Anne Carson is the 2023 Vigdís Prize Laureate
Image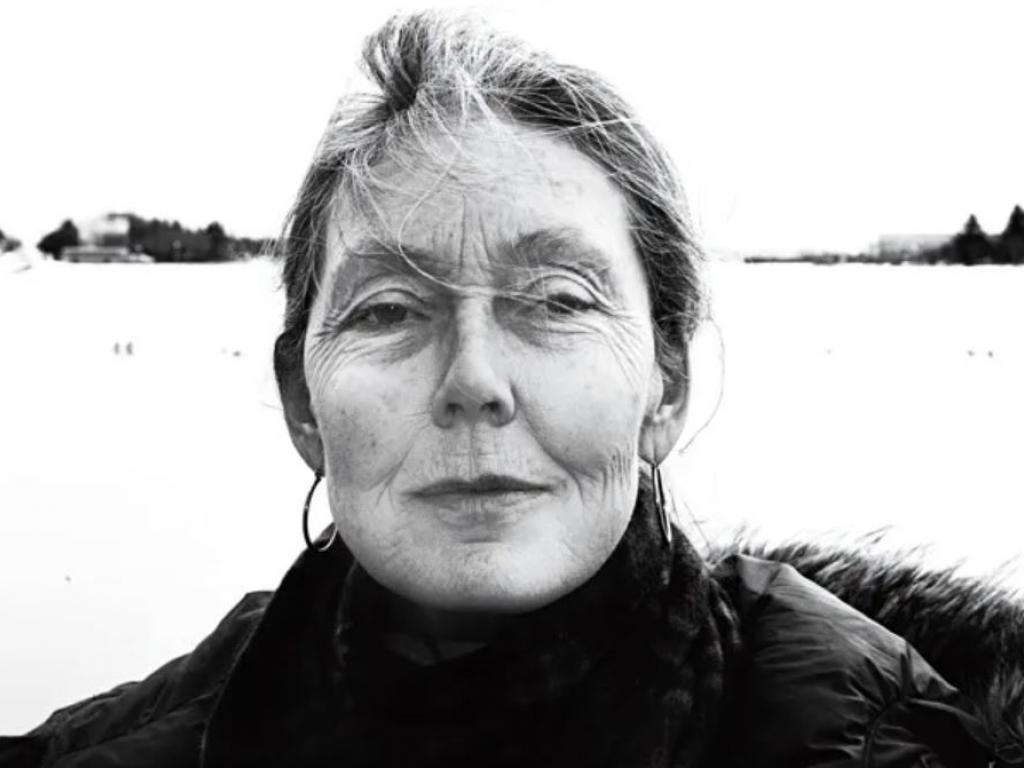 Anne Carson, renowned poet, Classics scholar and translator, is the 2023 recipient of the international Vigdís Prize, an award conferred for outstanding contributions to world languages and cultures. The Vigdís Prize is awarded annually by the Icelandic government, the University of Iceland, and the Vigdís International Centre for Multilingualism and Intercultural Understanding, in honor of Her Excellency Ms. Vigdís Finnbogadóttir, former President of Iceland (1980–1996) and current UNESCO Goodwill Ambassador for Languages. The Prize spotlights exceptional achievements in the promotion of cultural and linguistic diversity, multilingualism, and translation.
The award ceremony will take place in Reykjavík, Iceland, on October 6th, 2023.
Born in Canada, Carson has a long and distinguished career as a professor of Classics and has taught Greek and classical Greek literature at several North American universities, including McGill, Princeton and NYU. She is also a poet, prose author, essayist and translator. The breadth of Carson's contribution to the field of language and culture has been acknowledged widely in arts and academia.
Her works of literature are interwoven with the legacy of classical culture and highlight the significance of the humanities in the world of art. This is evident in her translations of key works of Ancient Greek and Latin literature, as well as in some of her poetry and prose, in which the spectacular vision of Ancient Greek tragedists appears to make itself felt on the stage of contemporary culture. Carson's contribution resounds with that by some of the world's better known modern writers who reveal the interplay of creation and destruction in human existence and society by embracing the legacy of classical culture. 
Anne Carson has received grants from the Guggenheim Foundation, the MacArthur Foundation and the American Academy in Berlin. She was the first woman to receive the T. S. Eliot Prize and has won various other literary honors, including the Griffin Poetry Prize. Through her work in classical scholarship, literature and translation, Anne Carson has made a profound contribution to culture and language.
Previous awardees of the Vigdís Prize are Juergen Boos (2022), the President and CEO of the Frankfurt Book Fair, Katti Frederiksen (2021), a Greenlandic linguist, writer and politician, and Jonhard Mikkelsen (2020), a Faroese linguist, teacher and publisher. 
Further information on the Vigdís Prize can be found here.