European Day of Languages celebrated in Veröld
Image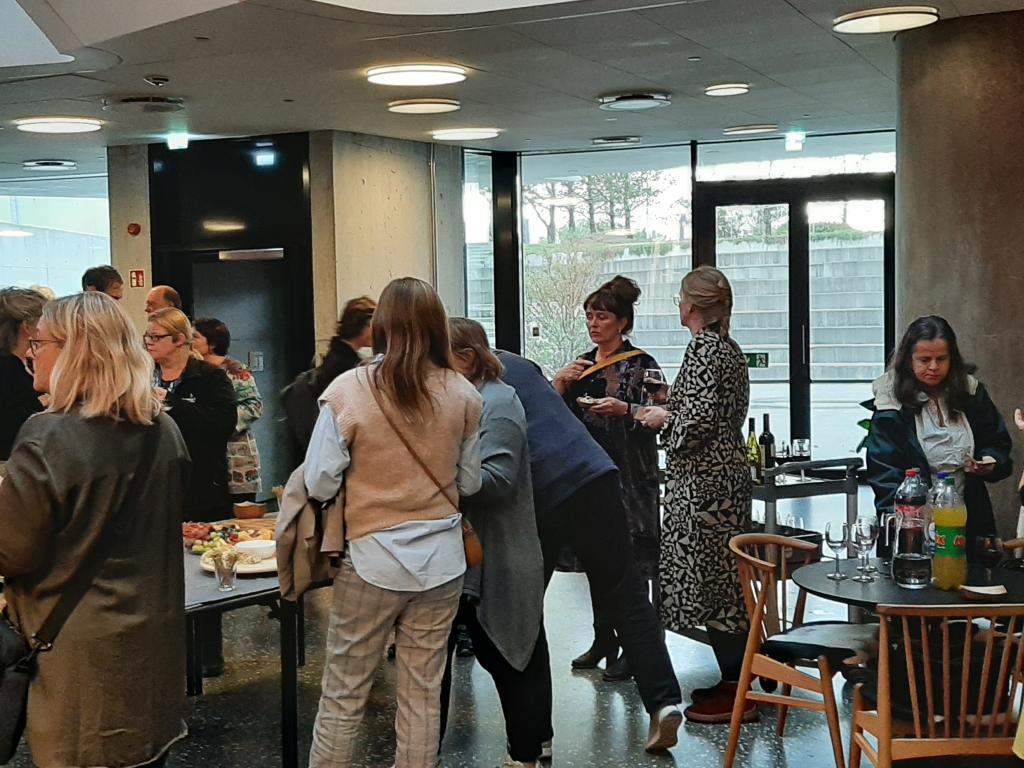 Image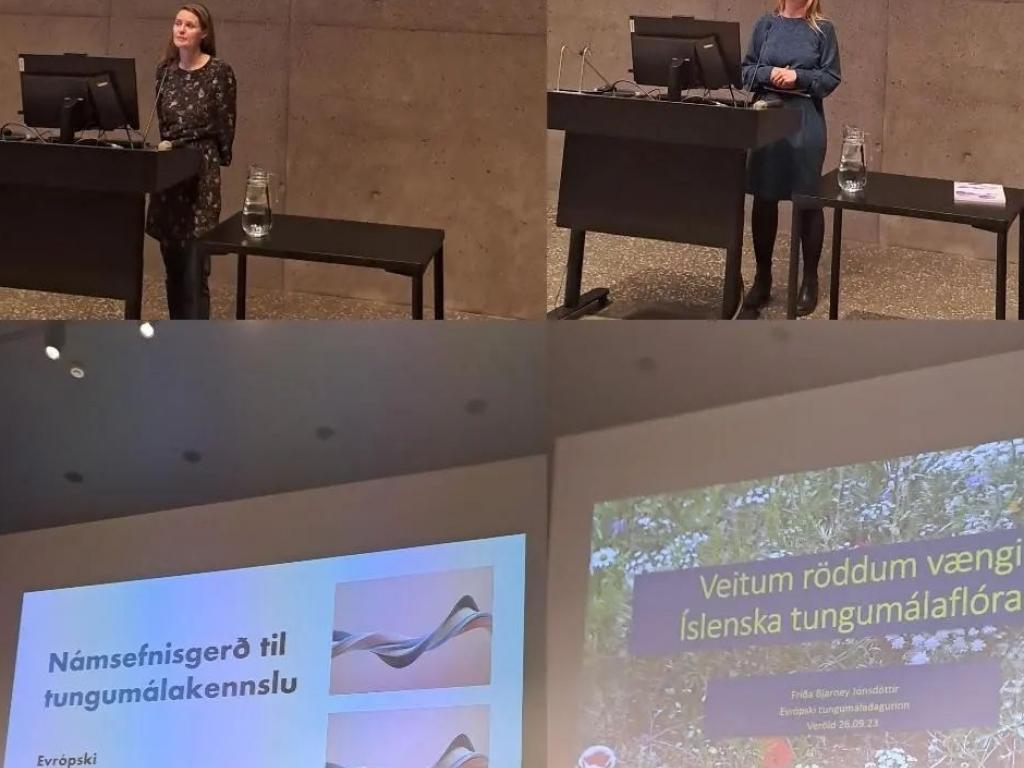 Image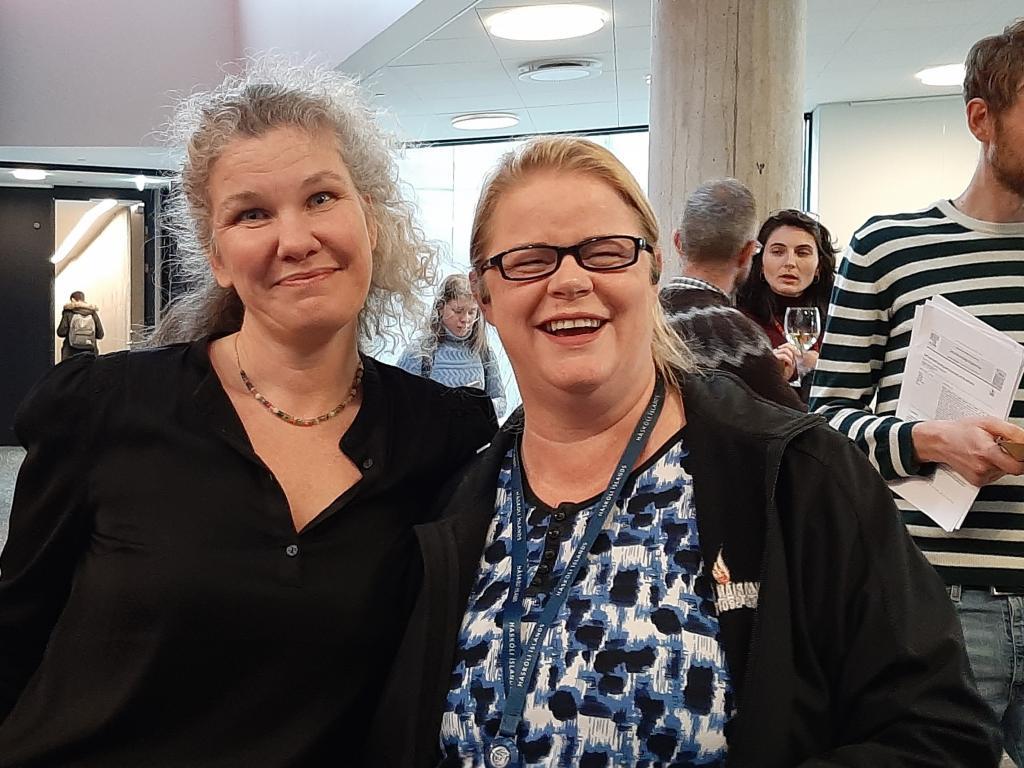 Image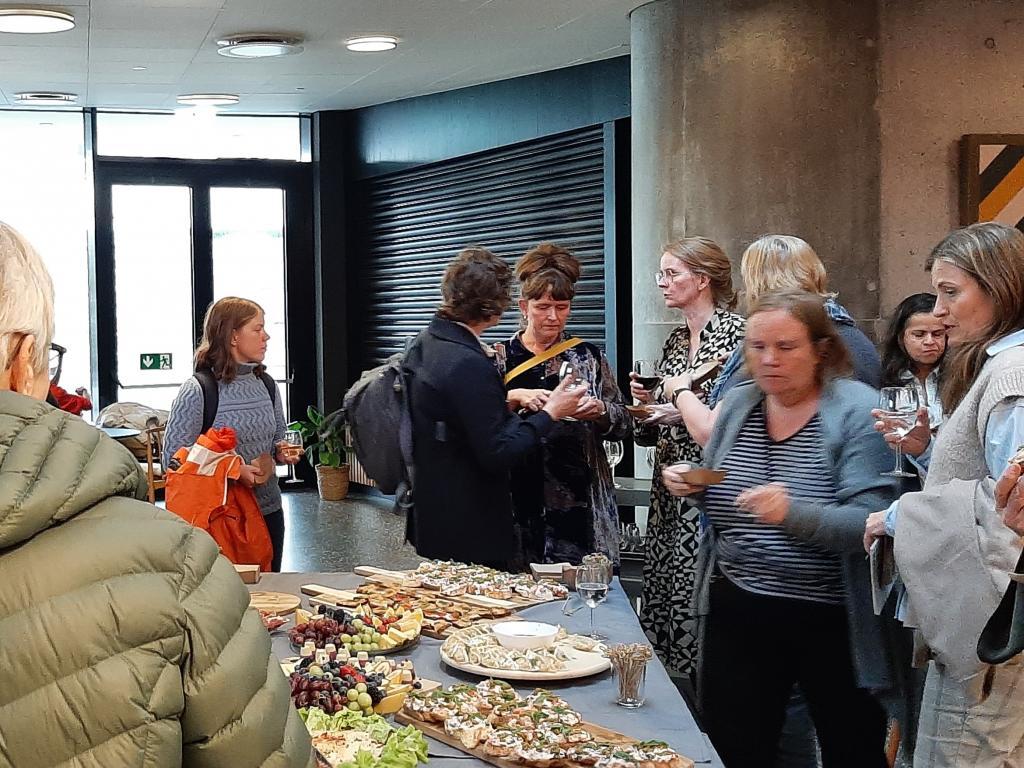 Image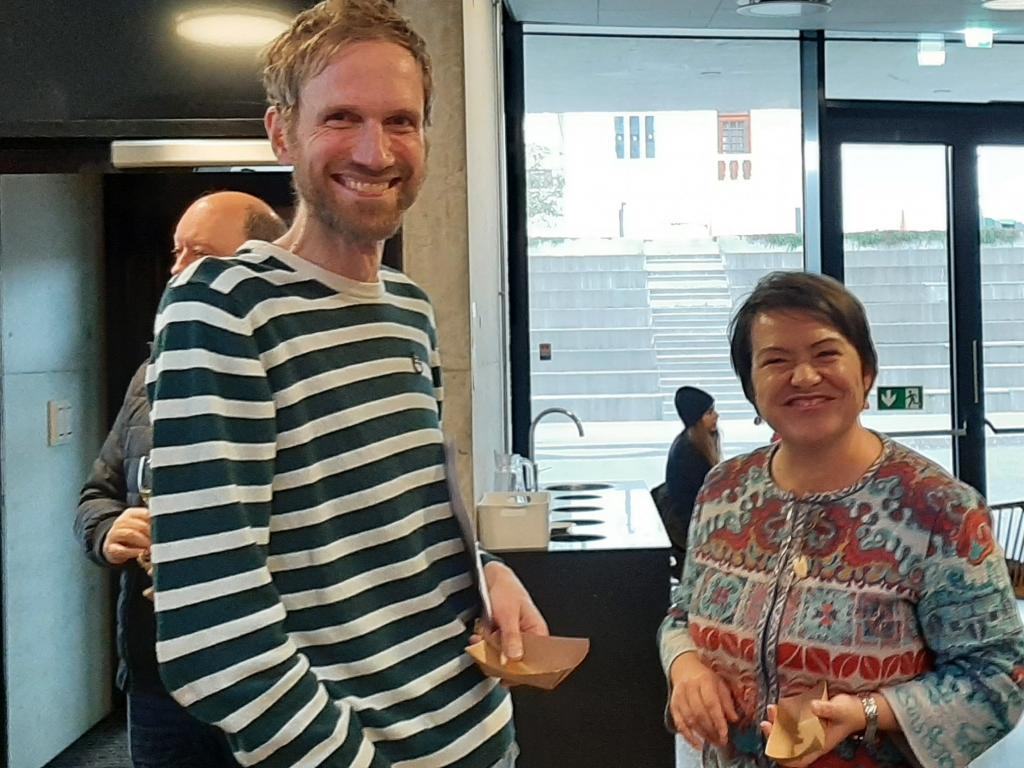 +0
The Vigdís Centre, STÍL – the Association of Language Teachers in Iceland, along with the Language Center of the University of Iceland, annually collaborate to celebrate the European Day of Languages, with the generous support of the Ministry of Education.
This year, language educators were welcomed to a seminar at Veröld. The lineup of speakers included Fríða B. Jónsdóttir, Head of the Department at Reykjavík. Fríða presented the findings of her doctoral research, which delves into topics of multilingualism, communication, and identity in preschool settings. Hulda Skogland, expert at the Directorate of Education, discussed the outcomes of an Eurydice survey, shedding light on the current status and future trajectory of language instruction in Europe. Þórhildur Oddsdóttir, an emeritus adjunct lecturer of Danish at the University of Iceland, shared insights on language instructional materials in connection to the recently published book, "Sproglig og kulturel mangblighed i laeremidler til sprog upwisning i Norden". Anna Pála Stefánsdóttir, Spanish teacher at Menntaskólinn við Hamrahlíð, discussed positive psychology and innovative approaches to integrate its methods into conventional language learning. The seminar was moderated by Sigrún Eiríksdóttir.
Following the seminar, attendees were invited to mingle and converse over light refreshments.